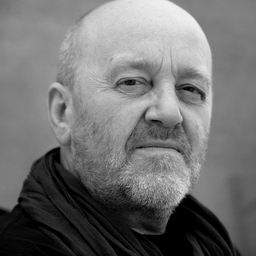 Peter Rezman
A Leap Out of Skin
"I was fucking fed up, in and out, shower and apron on, every bloody day. If you didn't go to work on a Saturday and Sunday you could break your back over the week and you were still worth nothing. These other fuckers slept on the job all week in the stinking exhaust shafts. They only fiddled their thumbs for a couple of hours every day and they were still like gods because they took all the weekend shifts that were paid extra."
Total cast size: (1–4 m)
+ a chorus of uniformed men
drama, play for one performer
suicide, working class, holidays, mine, accident, camaraderie, addiction, exploitation
On the day of the miners' festival, a 40-year-old miner, retired due to disability is a consequence of work-related injury, states his cause. Drunk, he commits suicide by hanging himself off a monument in the park. He is discovered by three drunken miners returning home from the miners' festival party.