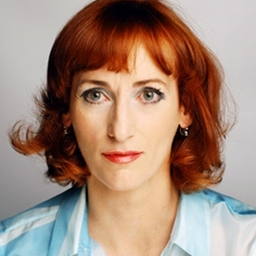 Saša Pavček
A Pure Spring of Love
"I want the idiot! I demand him!"
Total cast size: 4 (2 f, 2 m)
And a twelve-year old boy, never seen on stage, merely his presence is felt from off-stage.
interpersonal relations, family, unfaithfulness, children, autism
Anamarija, a middle-aged actress, learns that she has a step-brother with a mental disability. She decides to adopt him and have him live with her. As both, she and her husband are very busy, she gets help from a special education student Ida. Anamarija's husband Peter is an arts teacher with aspirations to gain fame as a painter. He starts an affair with Ida. Soon, it transpires that Anamarija's step brother Marino is a painting genius. Peter takes credit for his paintings. The play's resolution is unclear and set in the future.