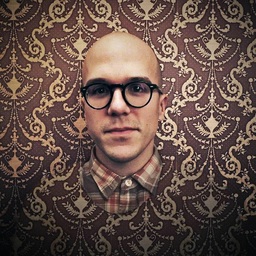 Nejc Gazvoda
A soft breath
"There, mum, this is your photo-album."
Total cast size: 6 (4 f, 2 m)
interpersonal relations, loneliness, identity crisis, family
A year since the death of the father, a family gathers in what was once their common home. Through the process of saying goodbye to Kiddo [Tamala] who is leaving to go to university in Ljubljana and whilst everyone is giving her plenty of life-advice, the family's story is slowly revealed. A story, just like every family's story, full of different kinds of pain.