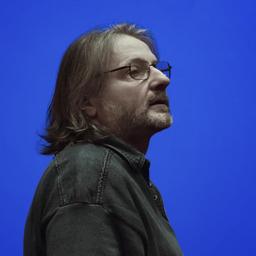 Vinko Möderndorfer
Tears and blood A bourgeois play
A confrontation of five women (or six in the end) bound together by the same man – on the day of his funeral.
suicide, ethical dilemmas, sexual practices, love triangle, unfaithfulness, relationships, female perspective, lies and truths, lover
The play takes place in one day; on the day of a writer's funeral, six women of his life meet in his house. Through analytical drama technique, secrets from the past are unveiled changing completely the picture of the deceased whom the protagonists thought they knew well. The middle-class characters allow for the genuinely tragic and fate-defining news to be presented in a comic way, deeply interwoven with the crude reality of life.